Psalm 48; 1 Thessalonians 1:1-10; Matthew 5:11-16
"You are the salt of the earth; but if salt has lost its taste, how can its saltiness be restored?" Matthew 5:13a)
When it comes to Jesus calling us the salt of the earth, I wonder if he was thinking about the Dead Sea. I remember being on the shores of the Dead Sea. We were told how it was impossible to swim in the Dead Sea waters. It has an extremely high salt content which is about ten times higher than ocean water. This means that the water is denser than the human body. In the Dead Sea, thanks to the salt, we all float.
For Jesus to call his disciples the salt of the earth, means we are seasoned by the righteousness of Christ. When we become salt, we are transformed. As salt with the strength and courage given by God, we can become transforming agents. This means we can even change the nature of water so that all may be lifted up and loved.
People may be struggling with the social distancing and isolating waters we find ourselves in these days with the fears of a virus and economic woes always on our doorsteps. As followers of Jesus, we have the opportunity to help people float above the waters each and every day as we lift up and love one another.
Today's prayer is a scripture and picture attached below.
May you experience Christ's love throughout your day,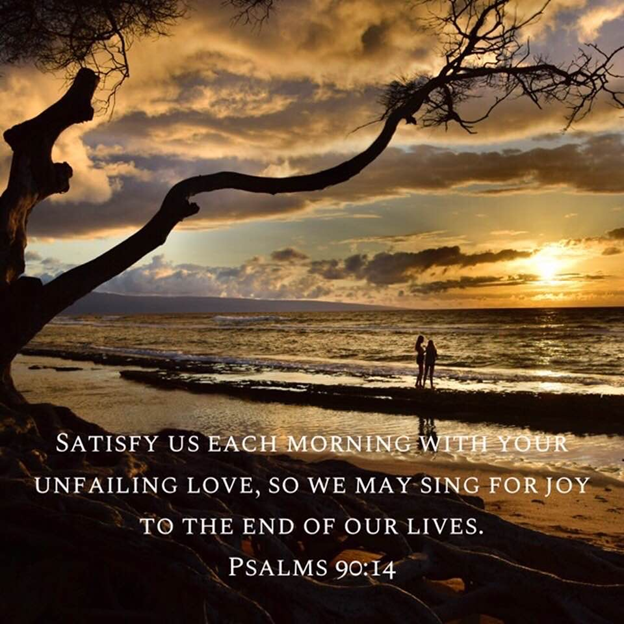 Pastor Tom